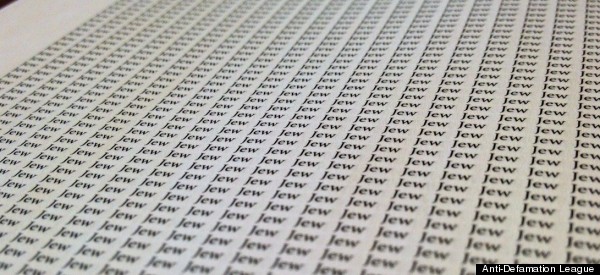 | | |
| --- | --- |
| | |
JOAN BARTHEL
In Praise of the F Word
Still, a daughter of charity warned me, "The word can turn people off." Too many folks view feminists as a bunch of strident, humorless women alienated from anything spiritual. Continue reading...

REV. SEAMUS P. FINN, OMI
The Inequality Debate Heats Up!
This debate has played out over the ages in numerous venues. The Bible is filled with warnings about the dangers of wealth and the responsibility to take care of the widow, the orphan and the stranger in the community. Continue reading...

AMELIA MARKHAM
The Gray Grey of God and The Gays
Whether you believe one is to spell 'grey/gray' with an 'e' or 'a' or if it is okay or not okay for a Christian to be in a relationship that is gay... may we all rest assured that this is all a part of learning what it minds to love the Lord with all of our minds, heart and strength. Continue reading...


Received this from a friend? Sign up for alerts from The Huffington Post here.
Unsubscribe here.

Huffington Post, 770 Broadway, New York, NY 10003